Email After Hours: Episode 19
Inbox X-Files: A Detective's Guide to Solving Email Mysteries
Calling all email sleuths: Grab your magnifying glasses—we're about to discuss some top-tier email mysteries.
Ever feel like being an email marketer is like diving into a detective novel?
One where every click, open rate, or sudden drop in engagement feels like a mysterious plot twist? We're with you.
Just like any savvy detective must navigate a maze of clues, email marketers need to be armed with the right tools to decode every email mystery that unfolds.

Enter Alice Cornell, deliverability consultant and email sleuth extraordinaire. In this episode, we'll delve into captivating email cases, bewitching red herrings, and the basics that often trip up even the most experienced email pros.
SOME EPISODE HIGHLIGHTS:
(04:03)

How industry changes impact email strategies

(05:22)

The dangers of overlooking the basics in email marketing

(10:20)

Email mishaps and strategies gone wrong

(13:15)

The importance of paying attention to metrics

(15:24)

The

need for a personalized approach

(17:11)

Top "detective tools" for email professionals

(19:08)

Alice's biggest email oops

(20:38) The weirdest thing learned from a webinar
2023 Unwrapped: Email Marketing's Highs, Lows, and Holiday Showstoppers
The Email Personalization Paradox: Striking a Balance Between Clever and Creepy
Rethinking Customer Loyalty Programs: The Good, The Bad, and The Free Coffee
Take your email knowledge to the next level.
Fundamentals of Email Deliverability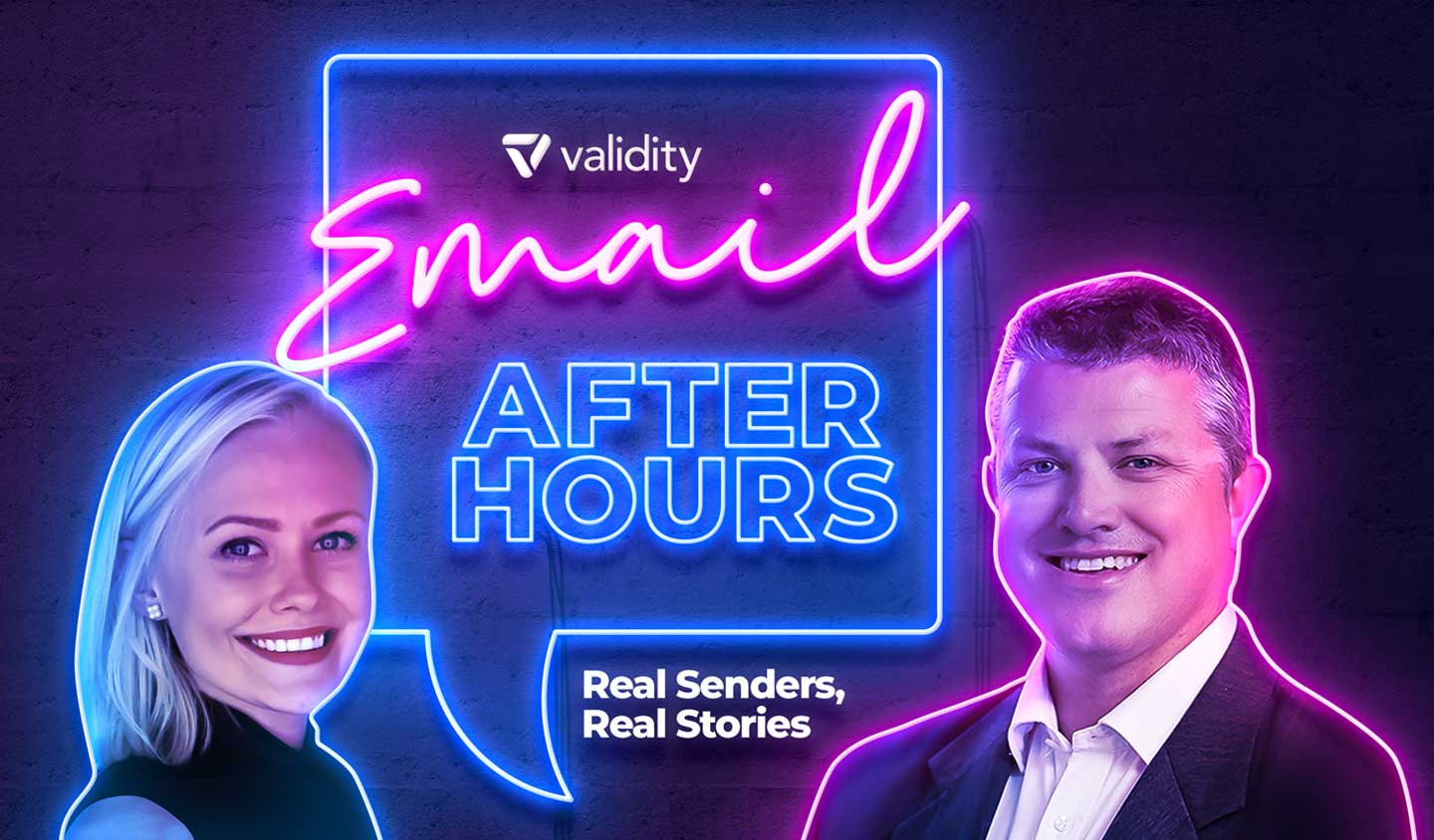 What's the Deal with Email Deliverability?