Email After Hours: Episode 17
Oops! We Emailed Again: Turning Email Blunders into Brand Wins
Sometimes saying 'my bad' can be good for business.
Oops emails. We've all been there.
Those embarrassing moments when a hasty typo, forgotten attachment, or premature thought is sent off to colleagues, bosses, or even an entire mailing list. In this hyperconnected age, such slip-ups are always just around the corner. 
But fear not: There is a silver lining to these cringe-worthy moments. With the right strategy, brands can navigate these mistakes without losing face with their subscribers.
In this hosts-only episode, we'll delve deep into the world of oops emails, exploring hilarious stories, handy advice, and the potential impact of these emails on subscriber engagement.
SOME EPISODE HIGHLIGHTS:
(1:33)

Why

o

ops emails are necessary in the email ecosystem

(02:33)

Our biggest email faux pas

(07:05)

Key elements for a successful oops email

(13:30)

The right (and wrong!) way to use

humor in oops emails

(14:50)

Memorable oops emails: examples that stand out

(22:11)

The importance of having a plan when apologizing
ESP vs Sender: Whose Responsibility Is It, Anyway?
Oops! We Emailed Again: Turning Email Blunders into Brand Wins
Stay out of the 'Haus: How to Avoid Being Listed by Spamhaus
Take your email knowledge to the next level.
Fundamentals of Email Deliverability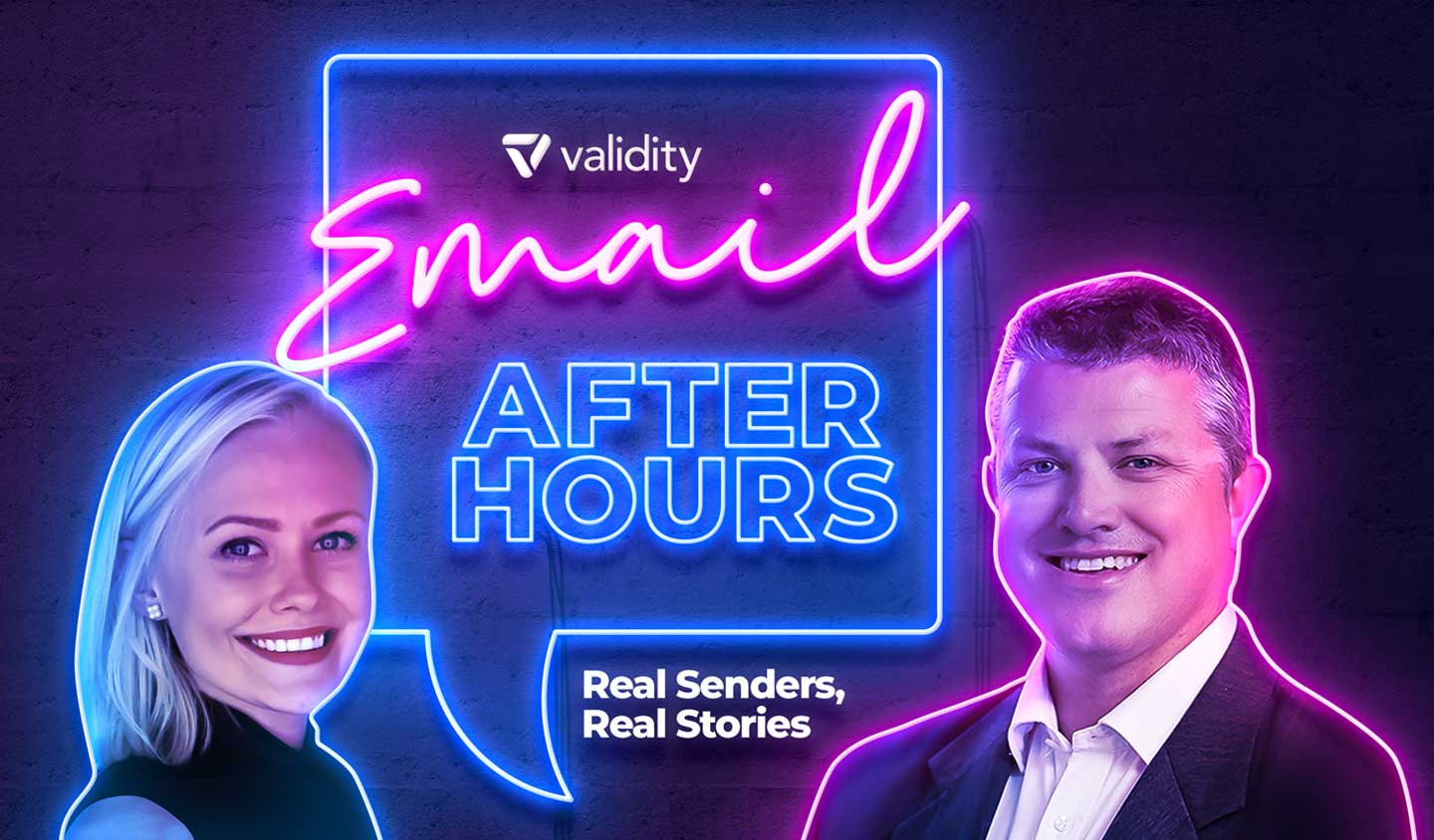 What's the Deal with Email Deliverability?