Email After Hours: Episode 5
Risky Business: Navigating ESP Migrations, SMS, & Other Email Challenges with J. Jill's Michael Cabral
ESP migrations: The thought alone is enough to send most email marketers into a cold sweat. Luckily, Michael Cabral, Sr. Manager of Email Operations and Strategy at J.Jill, has the process down to a T.
When ranking stressful activities in a person's life, some might put transitioning your email service provider (ESP) right up there with getting married or buying a new house
. 
If you're one of those folks, here's your chance to look the beast in the eye and learn how to tame it. You'll learn about successful ESP transitions from a veteran who has had three successful transitions in as many years.  
In this episode of Email After Hours, Michael Cabral, a seventeen-year veteran in the email management space and the Senior Manager of Email Operations and Strategy at J.Jill, walks us through a step-by-step checklist for migrating ESPs. Plus, he'll share J.Jill's go-to strategies for keeping subscribers engaged through email and SMS marketing. (They do such a good job that J.Jill's subscribers complain if they don't receive marketing communications…mind blown.) 
SOME EPISODE HIGHLIGHTS:
 

(5:20) What makes J.Jill's email program unique

 

(6:56) How J.Jill tackled three ESP migrations in three years 

(8:50) The business risk of getting the transition wrong

 

(11:00) A sample roadmap for an ESP transition 

 

(11:33) How Apple's MPP has changed migration best practices 

 

(18:42) How J.Jill uses email and SMS as complementary forces

 

(22:45) Hot takes: Is email personalization overhyped? 
The Role of Empathy in Email: Appealing to the Conscious Consumer with Kate Barrett of eFocus Marketing
Risky Business: Navigating ESP Migrations, SMS, & Other Email Challenges with J. Jill's Michael Cabral
How to Automate Emails for Maximum Revenue with Jeanne Jennings, Founder and CEO of Email Optimization Shop
Take your email knowledge to the next level.
Fundamentals of Email Deliverability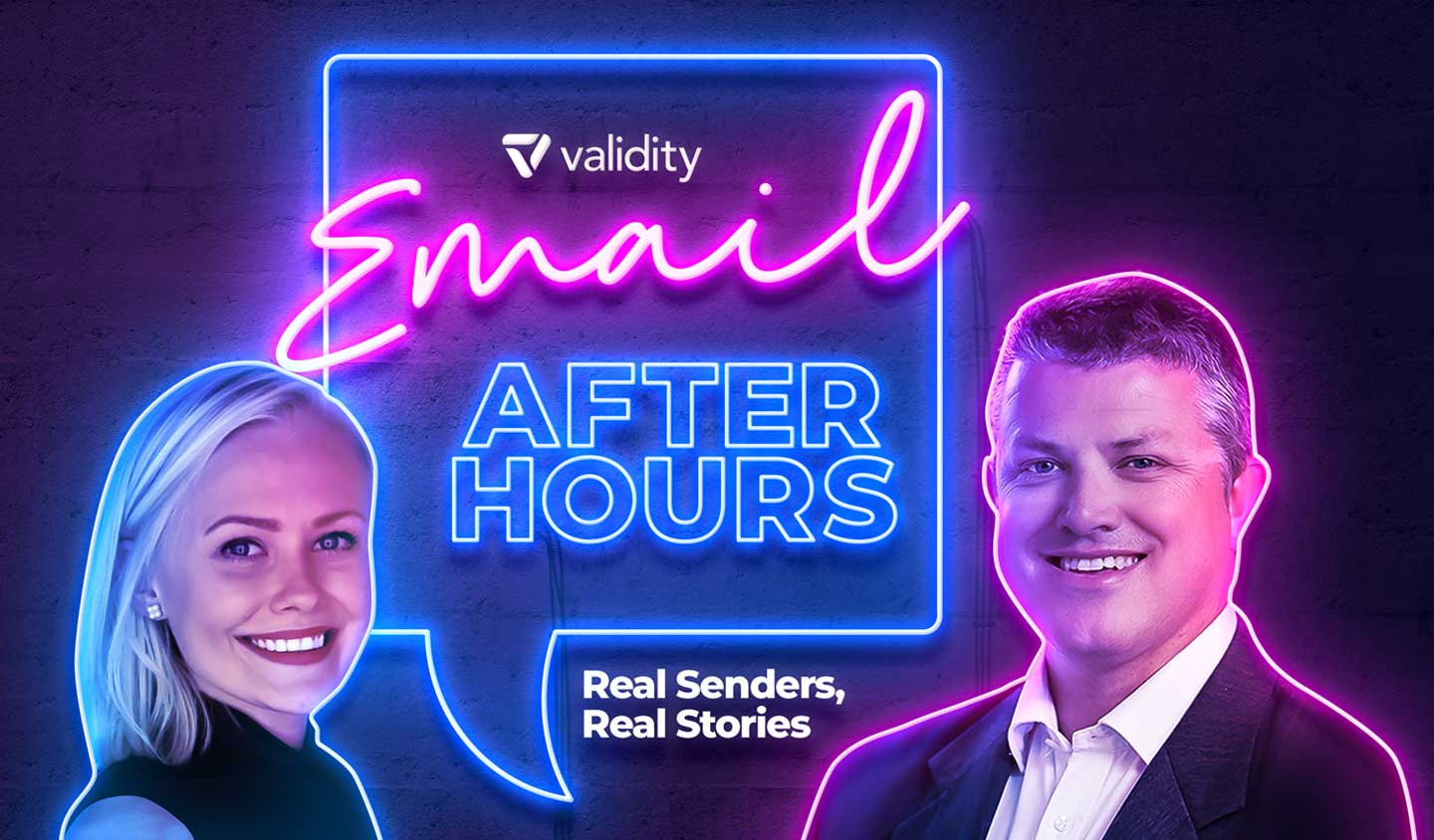 What's the Deal with Email Deliverability?