Email Revenue Calculator
How much cold, hard cash are your email campaigns generating?
Use our calculator to see how boosting your inbox placement could boost your revenue.
Improve your email results, raise your revenue.
On average, every dollar spent on email returns $36 back in revenue. But just how much do you stand to gain by investing in your email program?
How many emails does your marketing team send per month?
What is your dollar value per email?
This calculation is based off the global average inbox placement rate.
What is your click-through rate?
Your monthly revenue from email
CURRENT REVENUE
$314,255.31
Your assessment doesn't stop here.
Take the next step in evaluating your standing as a sender.
Now that you've benchmarked your deliverability, learn how to improve it.
Fundamentals of Email Deliverability
Inbox Insiders: List Hygiene Strategies for a Post-MPP World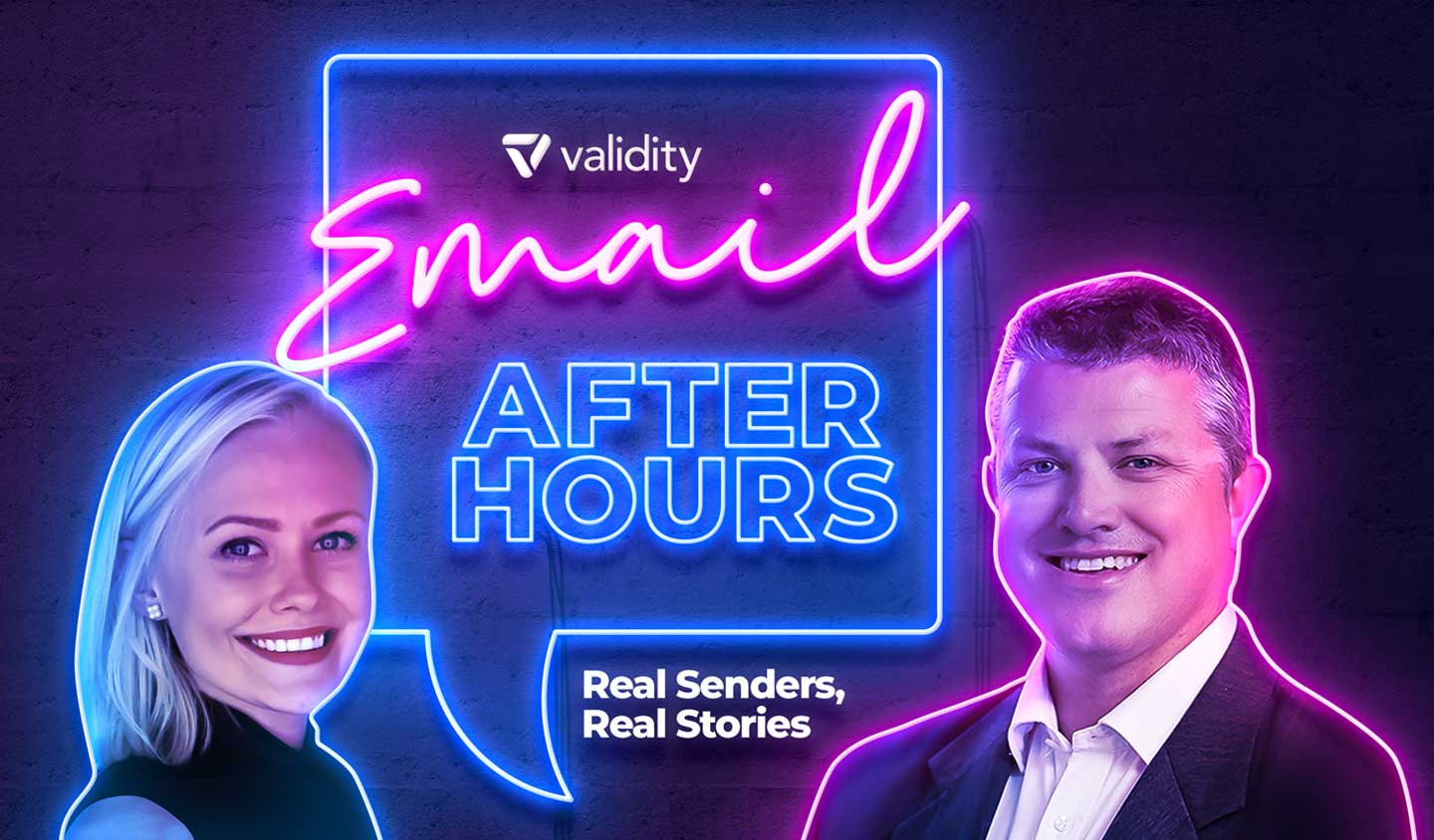 What's the Deal with Email Deliverability?
We're the experts in deliverability and driving maximum results from your email marketing. Let's chat and find out how you can improve your sender reputation and raise your revenue.