Grow your
email knowledge.
Podcasts, courses, and other resources that help you become a better sender every day.
Listen to the Email After Hours podcast.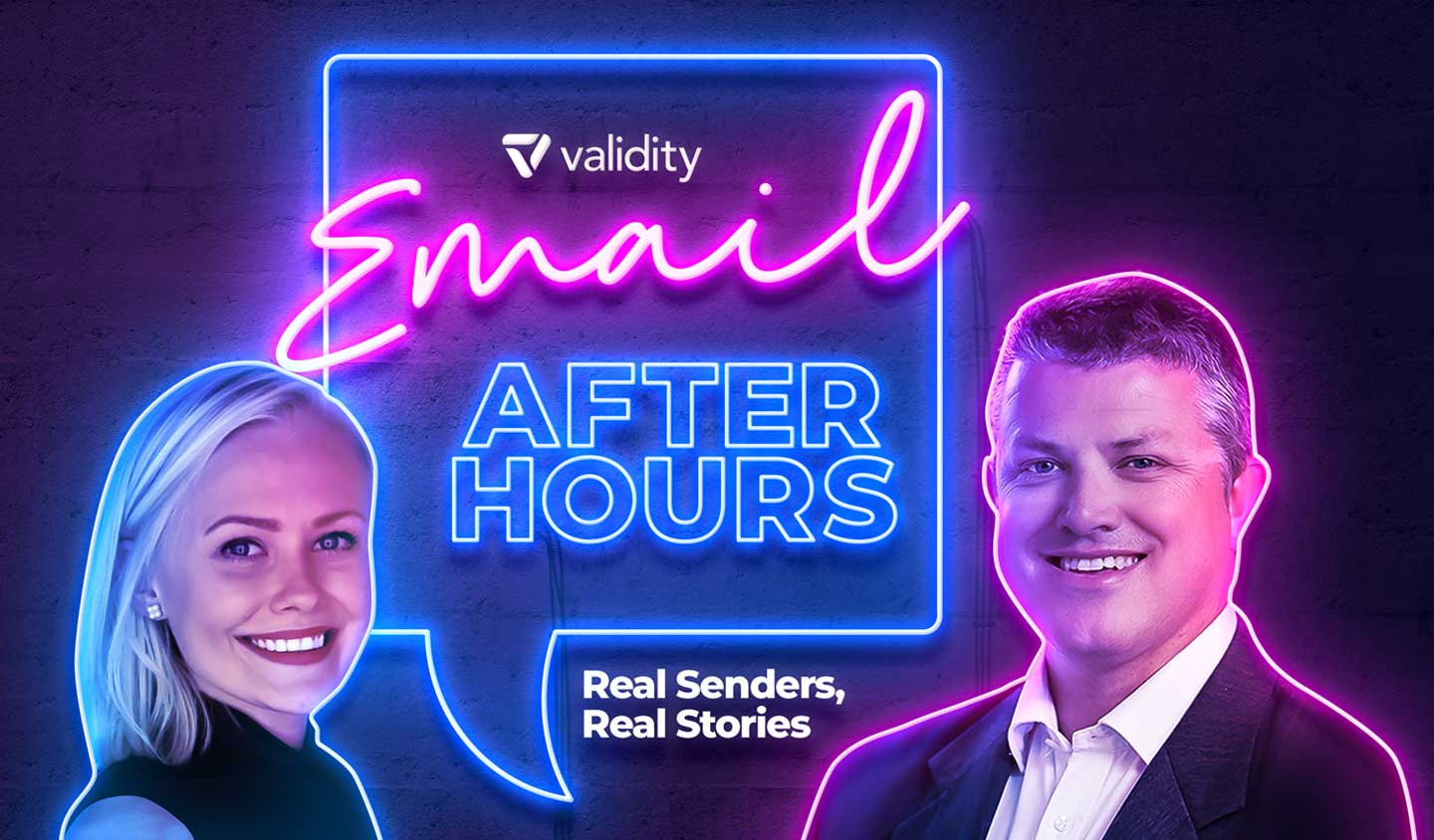 What's the Deal with Email Deliverability? (And Why Everyone Gets It Wrong)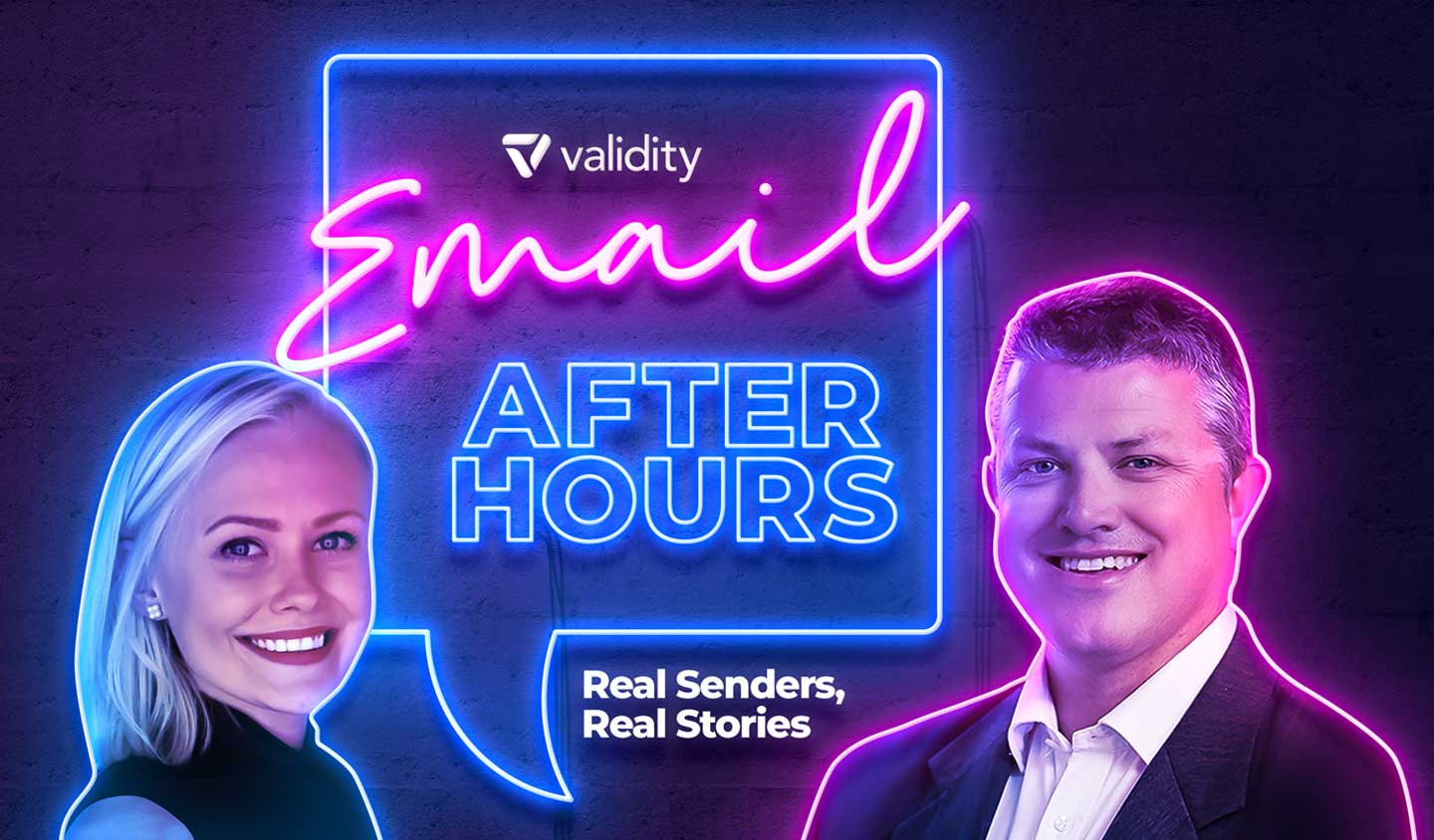 BIMI, BIMI More: How to Boost Email Engagement with Brand Indicators for Message Identification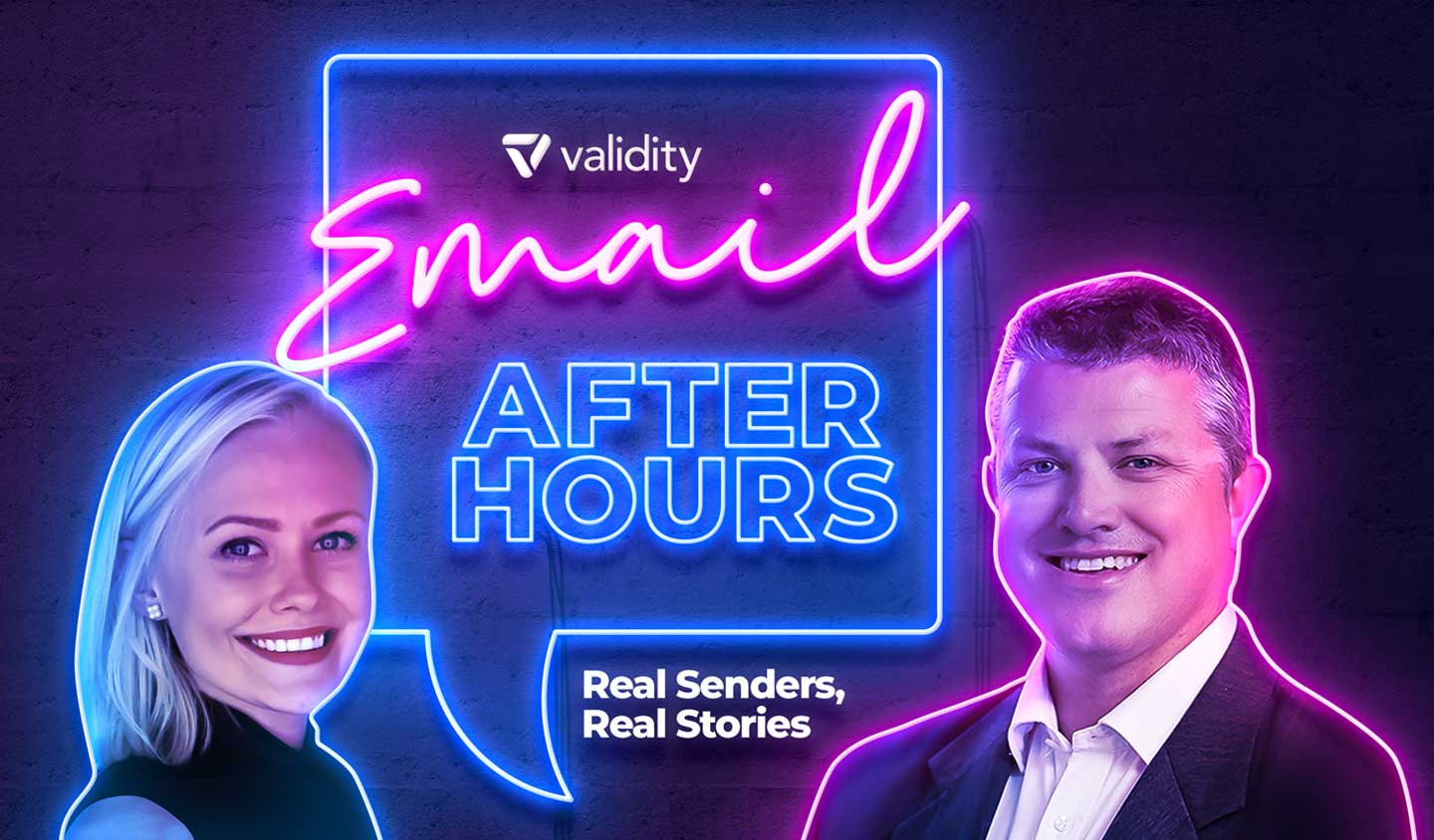 Spam Happens: How Our Big Campaign Landed in the Spam Folder
Sharpen your skills by taking our free deliverability course.
Sender School
Fundamentals of Email Deliverability
We'll break down the foundational elements of deliverability and how to improve yours.
Explore fresh email insights.
Expand your knowledge with curated email content from industry experts.
Email Insights
The Ultimate Email Marketing Glossary
Ever come across an email term you didn't know? Reference our ultimate email marketing glossary.
What's happening in email?