Putting the "fun" in email fundamentals.
Your guide Laura Christensen will take you through the fundamentals of email deliverability in this modular, two-hour course. Ace the final quiz to earn your exclusive Fundamentals of Email Deliverability certificate.
Fundamentals of Email Deliverability
Become a better sender on your own time. Take our free, self-paced course to deepen your email knowledge.
Sr. Director of Professional Services, Validity
Laura leads Validity's team of Email Strategists, working with clients across the globe to achieve optimal results from the email channel. Laura is passionate about helping marketers create better subscriber experiences to achieve success.
During her nearly 20 years in the industry, she has been involved in every aspect of email, and now focuses on analysis and application of email intelligence.
Don't stop your learning journey. Here's what's next:
Fundamentals of Email Deliverability
The Ultimate Email Marketing Glossary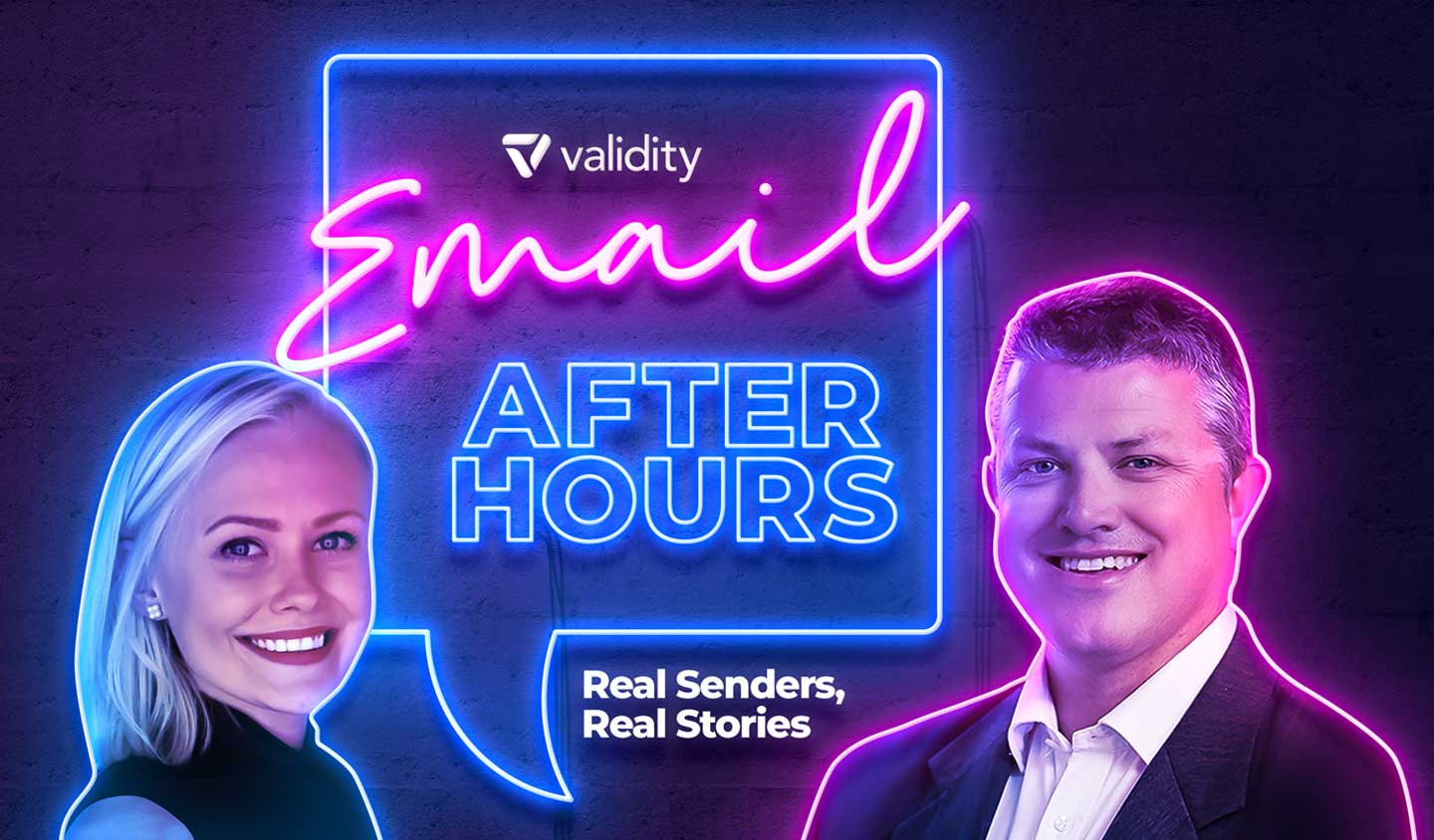 What's the Deal with Email Deliverability?