Email After Hours: Episode 0
What's the Deal with Email Deliverability? (And Why Everyone Gets It Wrong)
Delivery and deliverability are two terms that are commonly confused in email marketing. This episode will break down the difference and how it can make or break your email program.
Welcome to Email After Hours, a brand-new podcast from Sender Score, powered by Validity.
By day, our hosts Danielle Gallant and Guy Hanson help email senders all over the world boost their email performance. Once they're off the clock, they interview email marketing experts to talk about email fails, spam, privacy laws, metrics that matter, content that converts—and anything else that keeps senders up at night.
First up? Email deliverability. Spoiler alert: That nice "delivered" rate provided by your email service provider doesn't tell the full story.
Poor deliverability is a problem most senders don't know they have—and they usually end up paying a steep price for getting it wrong.
Our hosts kick off the series by getting to the bottom of this tricky topic—and serving up some steaming hot email takes along the way.
SOME EPISODE HIGHLIGHTS:
(0:42) What makes us email experts?
(5:25) The current email landscape: What are senders up against?
(5:25) Demystifying deliverability: What is it and why do so many senders get it wrong?
(10:20) Debunking top email myths
(13:28) The worst marketing emails we've seen lately
ESP vs Sender: Whose Responsibility Is It, Anyway?
Oops! We Emailed Again: Turning Email Blunders into Brand Wins
Stay out of the 'Haus: How to Avoid Being Listed by Spamhaus
Take your email knowledge to the next level.
Fundamentals of Email Deliverability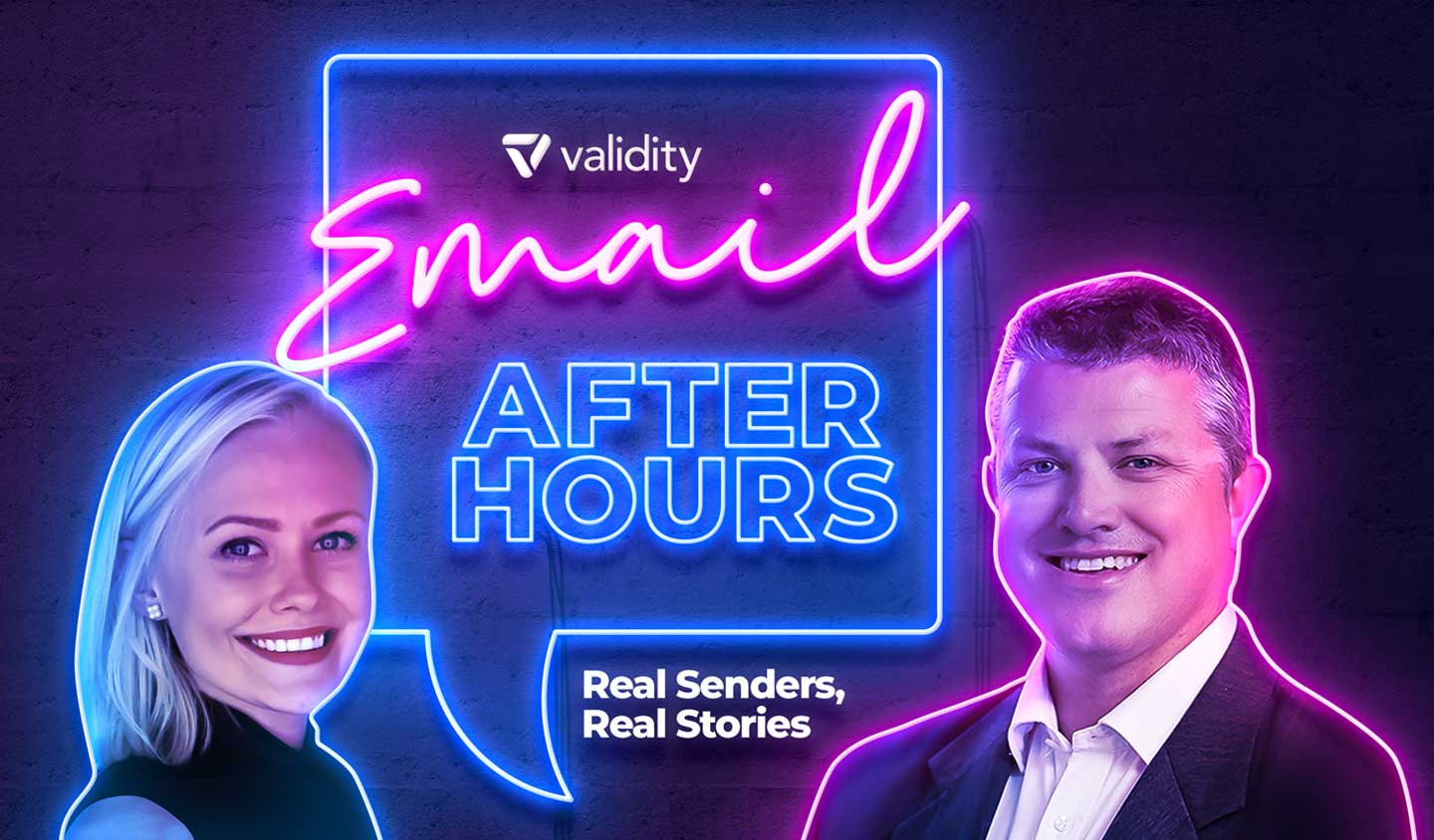 What's the Deal with Email Deliverability?