Email After Hours: Episode 21
Making Moves in the Inbox: How JLL Navigates Deliverability in The Commercial Real Estate Industry
Location matters—in real estate and when sending emails. See how commercial real estate powerhouse JLL keeps their emails poised to land in the inbox—not the spam folder.
In commercial real estate, the buildings are big and the email marketing challenges are bigger.
After all—it can be difficult to keep subscribers engaged when they aren't necessarily in the market to buy office buildings every day.
Enter Lola Gandara, the first-ever Head of Deliverability at Jones Lang LaSalle (JLL). Tune in as she explains how she manages the many mail streams JLL operates and educates the team on email best practices.
SOME EPISODE HIGHLIGHTS:
(00:27)

Lola's role in ensuring JLL's email messages are delivered successfully 

(02:51)

Challenges of email deliverability in commercial real estate

(11:48)

Lola's favorite email performance metric 

(16:31)

Educating internal teams on deliverability challenges—without ruffling feathers

(18:56)

How to actually measure

 recipient engagement

(27:53)

The difficulty measuring success beyond the old-school ways 
2023 Unwrapped: Email Marketing's Highs, Lows, and Holiday Showstoppers
The Email Personalization Paradox: Striking a Balance Between Clever and Creepy
Rethinking Customer Loyalty Programs: The Good, The Bad, and The Free Coffee
Take your email knowledge to the next level.
Fundamentals of Email Deliverability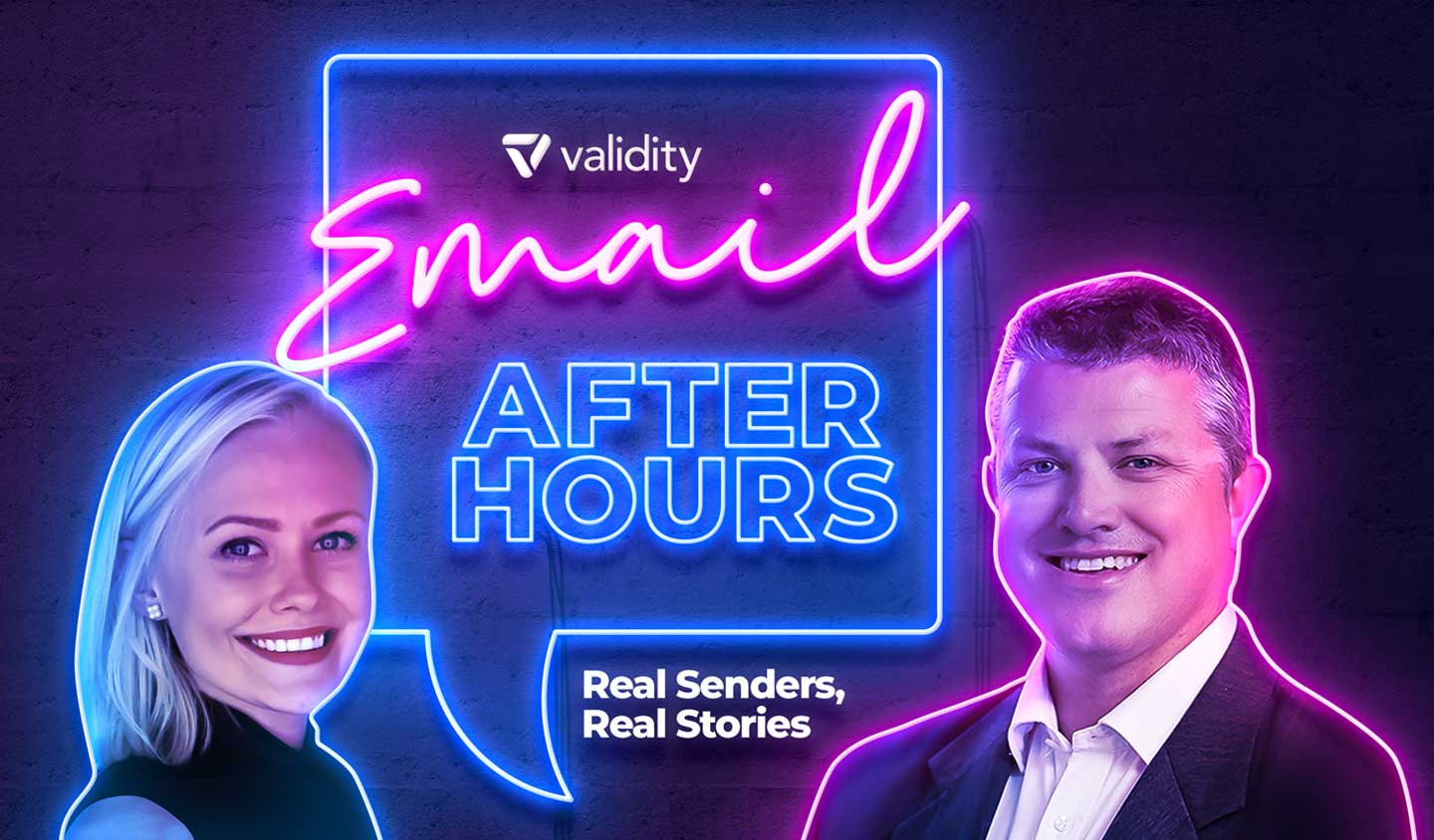 What's the Deal with Email Deliverability?