List Quality Checks
Your list quality check: the results are in.
Please choose a list by clicking on the icon in the menu above.
If you don't have any lists yet, click here to create one.
Keep your reputation in good standing.
Sending emails to invalid or problematic addresses can cause high bounce rates. This damages your reputation with mailbox providers which can result in more of your messages filtered to the spam folder.
Uphold your reputation by ensuring you're sending accurate email addresses and keeping your bounce rate low.
Maintain a healthy contact list
Build and maintain an actionable database, reach more people, and improve your sender reputation with Validity BriteVerify's secure, scalable contact verification.
Sharpen your sending knowledge.
Learn how to improve your deliverability.
Fundamentals of Email Deliverability
Inbox Insiders: List Hygiene Strategies for a Post-MPP World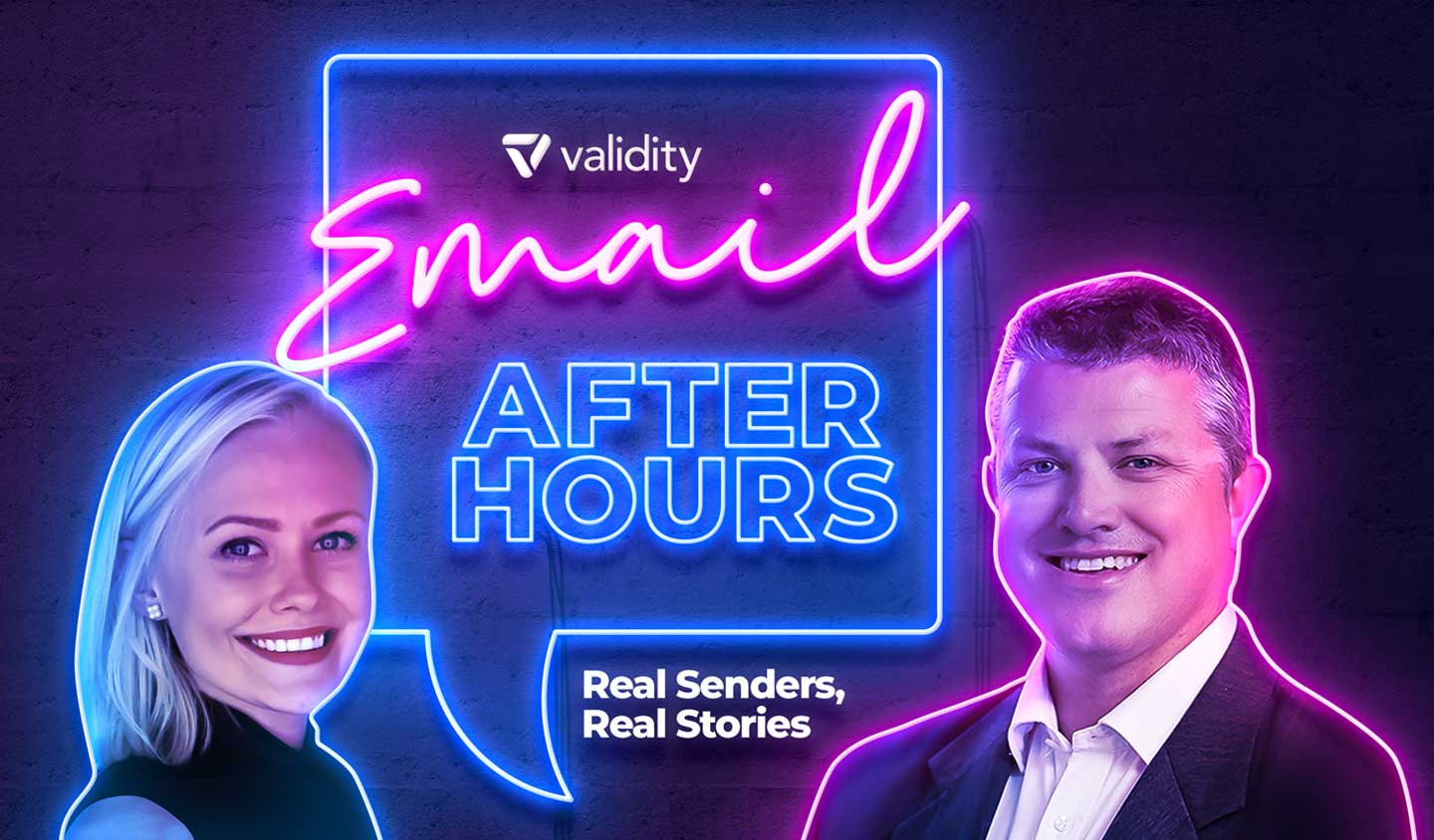 What's the Deal with Email Deliverability?
Add more tools to your email arsenal.
Free tools that help you level up your email marketing program.