Email After Hours: Episode 1
BIMI, BIMI More: How to Boost Email Engagement with Brand Indicators for Message Identification
BIMI is more than just another email acronym. Learn how to use this exciting specification to win more clicks and conversions in the inbox.
Tired of fighting for attention in stuffed inboxes? Brand Indicators for Message Identification (BIMI) might just be the answer.
We know what marketers are thinking: Did we really need another email acronym? But BIMI is so much more than that. In this episode of Email After Hours, Tom Bartel, Senior Vice President of Data Services for Validity, joins hosts Guy Hanson and Danielle Gallant to explain how senders can use BIMI to win more clicks and conversions in the inbox.  
They'll discuss the benefits of BIMI, how to implement it, adoption trends, and why senders will want to be early adopters of this emerging specification. (Best of all, they'll do it in plain English!)  
SOME EPISODE HIGHLIGHTS:
(0:42) What ma

kes Tom

Bartel

"email famous?"

(

2

:

40

)

Malicious mail: Why it's worse than ever

 

(4:20) What

is

BIMI?

 

(

6:09) A look at adoption trends amongst mailbox providers

 

(9:17

)

Why is BIMI critical from the

sender's perspective?

How does it build brand trust?

 

(

11:39

)

What kinds of email engagement uplifts are adopters of BIMI seeing?

 

(

13:39)

What

are the k

ey BIMI implementation steps for senders

?

 

(17:52) Okay, but is BIMI

really worth

the hassle?

 

(20:01) The worst marketing emails we've seen lately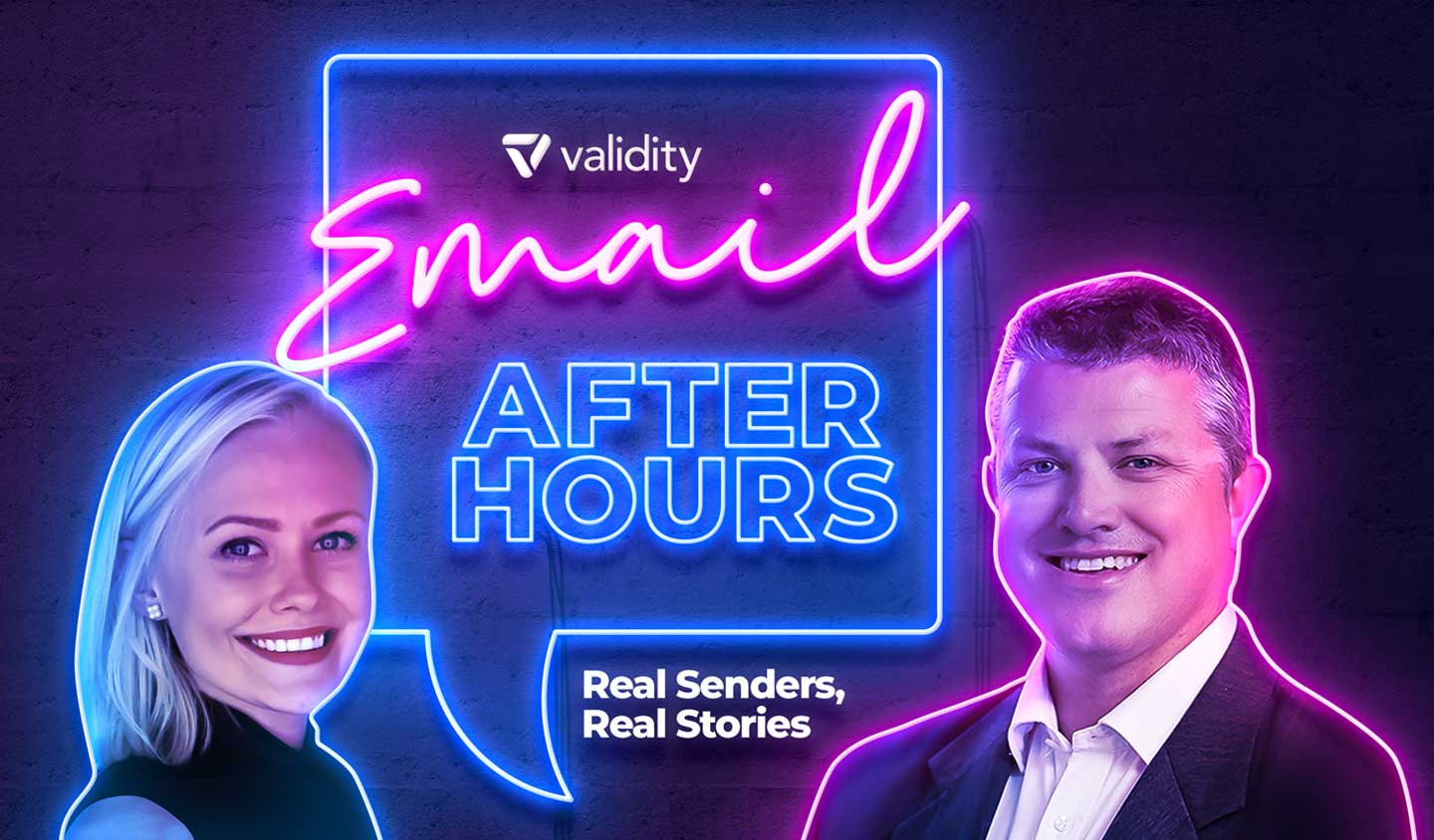 Don't Wait to Automate: How to Make Email Automation Your Secret Weapon
Take your email knowledge to the next level.
Fundamentals of Email Deliverability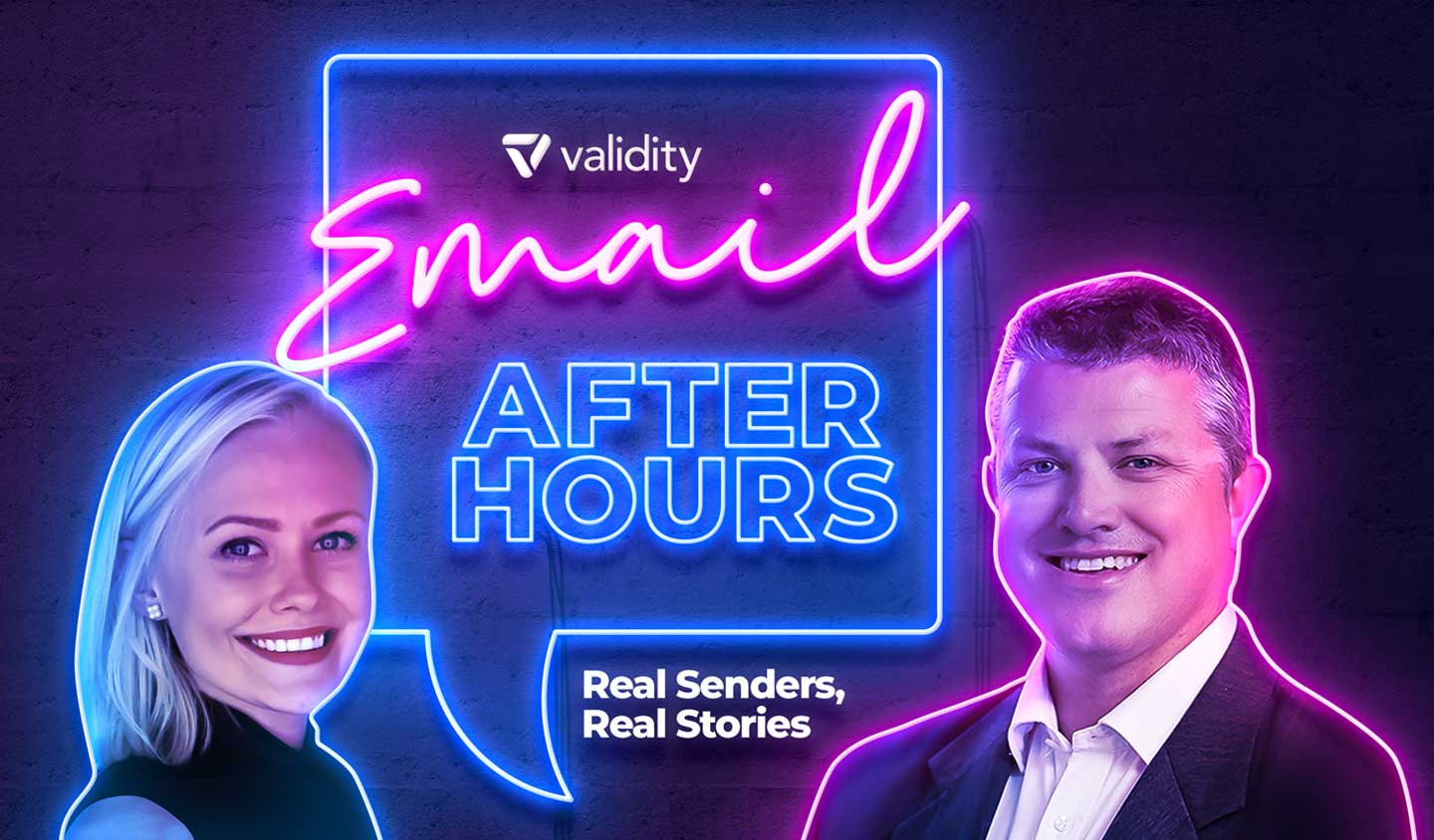 What's the Deal with Email Deliverability?