Email After Hours: Episode 4
How to Automate Emails for Maximum Revenue with Jeanne Jennings, Founder and CEO of Email Optimization Shop
Email automation has a reputation for helping marketers "earn money while they sleep." So, what could possibly go wrong? Well, a lot. Tune in to learn the truth about automation and how to get it right.
Say your team spends
hours
weekly managing your company's email campaigns, but the results are meh at best.
Leadership is pushing for results, while on the other hand, running manual campaigns is eating into the team's productivity and morale. Sound familiar? 
Email automation might be the answer. In this episode of Email After Hours, Jeanne Jennings, a twenty-year veteran in the email marketing space and the Founder and CEO of Email Optimization Shop, shares her insights across the email marketing spectrum. She discusses all aspects of email automation, from implementation tips to pitfalls. She also explains the importance of a robust automation strategy to help marketing teams deliver relevant, personalized content at scale. 
SOME EPISODE HIGHLIGHTS:
How to build a solid email automation strategy from the ground up

 

Step-by-step

guidance

to create a message map for each campaign

 

How

automated emails and promotional messages should work together

 

What types of triggered emails are usually most effective at driving revenue?

 

The role of good deliverability when sending emails in a "lights out" environment

 

The most embarrassing emails addresses

we've

ever had

Overrated email marketing trends

of the moment

(

w

e're

looking at you, Chat GPT)

 
The Role of Empathy in Email: Appealing to the Conscious Consumer with Kate Barrett of eFocus Marketing
Risky Business: Navigating ESP Migrations, SMS, & Other Email Challenges with J. Jill's Michael Cabral
How to Automate Emails for Maximum Revenue with Jeanne Jennings, Founder and CEO of Email Optimization Shop
Take your email knowledge to the next level.
Fundamentals of Email Deliverability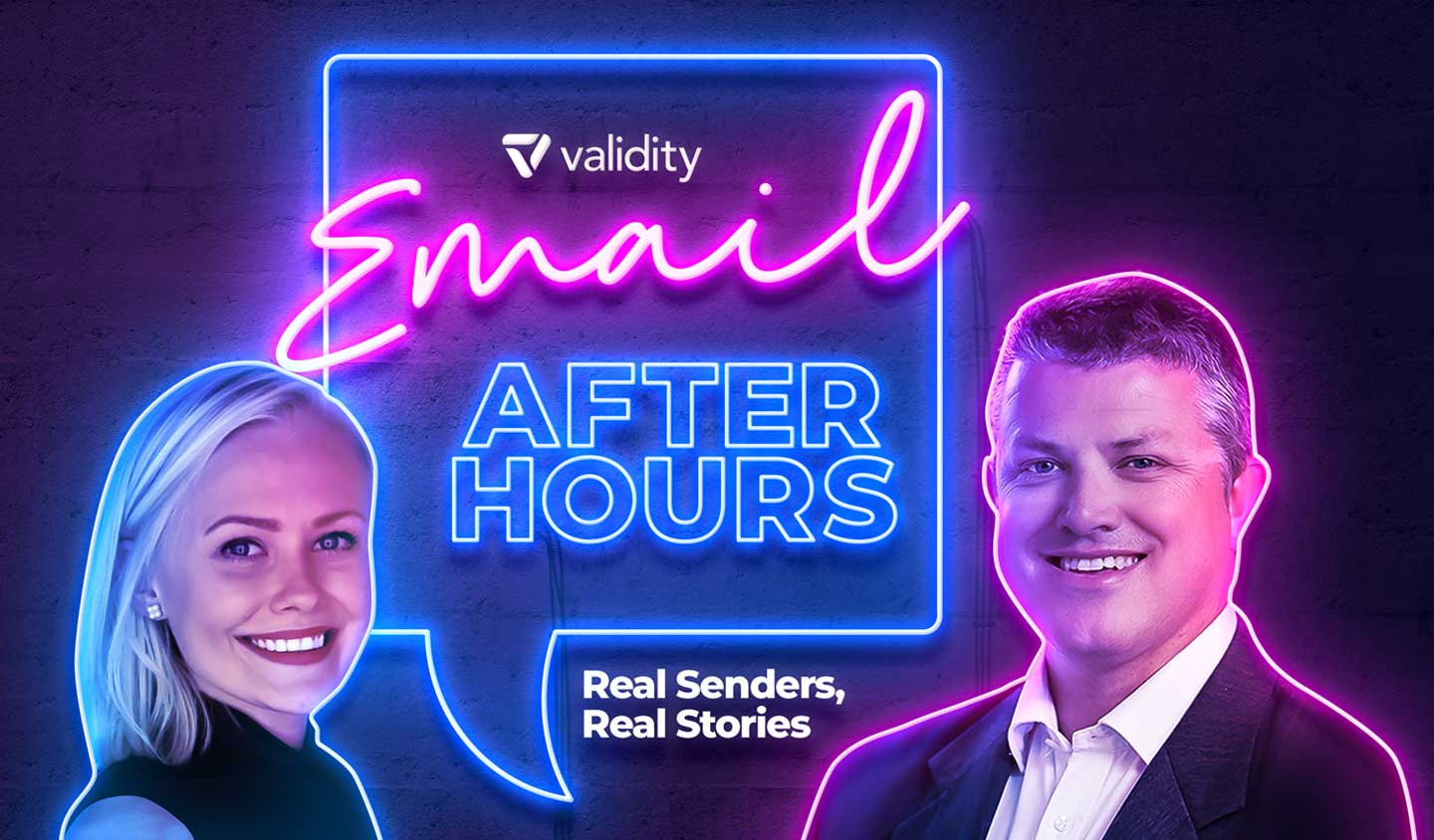 What's the Deal with Email Deliverability?