Email After Hours: Episode 13
Join Guy and Danielle as they explore the weird, wacky, and dangerous world of email scams.
What's a two-word problem that everyone faces? Scam emails.
These pesky messages somehow find their way into our inboxes, promising everything from magical weight loss solutions to exotic vacations. It feels like they're everywhere these days. We've all encountered them, and let's face it, they're hard to ignore.
In this hosts-only episode, we'll explore the weird, wacky, and dangerous world of email scams. We'll share some great stories, valuable tips, and maybe even a few surprises.
SOME EPISODE HIGHLIGHTS:
(1:24)

What's the difference between a spam and a scam email?

(03:25)

The craziest scam email we've ever seen (No spoilers here!)

(07:06)

Learning to recognize phishing emails

(09:34)

How is Chat GPT and AI helping scammers?

(12:02)

What other innovative technologies do scammers use?

(17:55)

How is technology evolving to deal with these threats?

(23:44) What

green flags should marketers and subscribers look out for when detecting scams?
ESP vs Sender: Whose Responsibility Is It, Anyway?
Oops! We Emailed Again: Turning Email Blunders into Brand Wins
Stay out of the 'Haus: How to Avoid Being Listed by Spamhaus
Take your email knowledge to the next level.
Fundamentals of Email Deliverability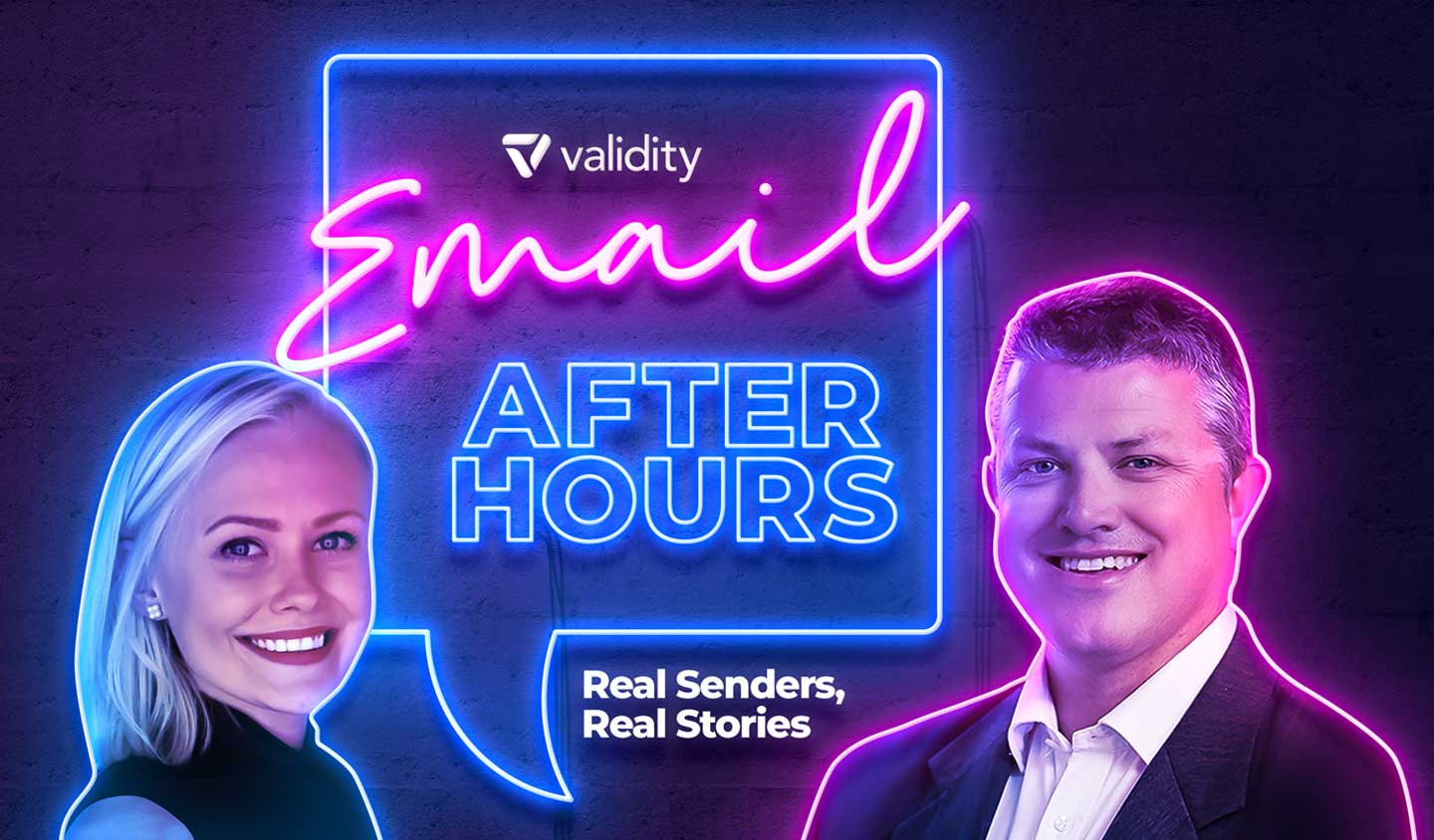 What's the Deal with Email Deliverability?