Email After Hours: Episode 20
The Loyalty Loop: Turning Automated Emails into Customer Loyalty Gold
Can automated emails really win customer loyalty?
Dipping our toes into the email automation pool can sometimes feel like navigating uncharted waters.
On one side, there's the promise of unparalleled efficiency, and on the other, the risk of cold, mechanical interactions. The challenge? Striking a balance between genuine engagement and digital prowess. After all, it isn't just about that initial sale—it's about that post-purchase glow, the lingering connection, and of course, the repeat business.

Enter Lauren Pestana, Director of Brand Marketing at Drip, a rare company that prioritizes relationships over sales in the ecommerce world. In this episode, we'll delve into the power and secrets of marketing automation in building customer connections.
SOME EPISODE HIGHLIGHTS:
(04:48)

Prioritizing human connection

(06:32)

The role of automation in maximizing customer retention

(08:27)

Balancing automation with building a personal relationship with subscribers

(10:01)

The importance of revisiting and monitoring automated email programs

(11:06)

Using dwell time as a metric to measure email engagement

(11:43)

Making automated emails stand out

(13:26)

The importance of using AI as a guide

(15:36)

KPIs for automated vs. promotional messages

(21:02)

Unique challenges in ecommerce email marketing
2023 Unwrapped: Email Marketing's Highs, Lows, and Holiday Showstoppers
The Email Personalization Paradox: Striking a Balance Between Clever and Creepy
Rethinking Customer Loyalty Programs: The Good, The Bad, and The Free Coffee
Take your email knowledge to the next level.
Fundamentals of Email Deliverability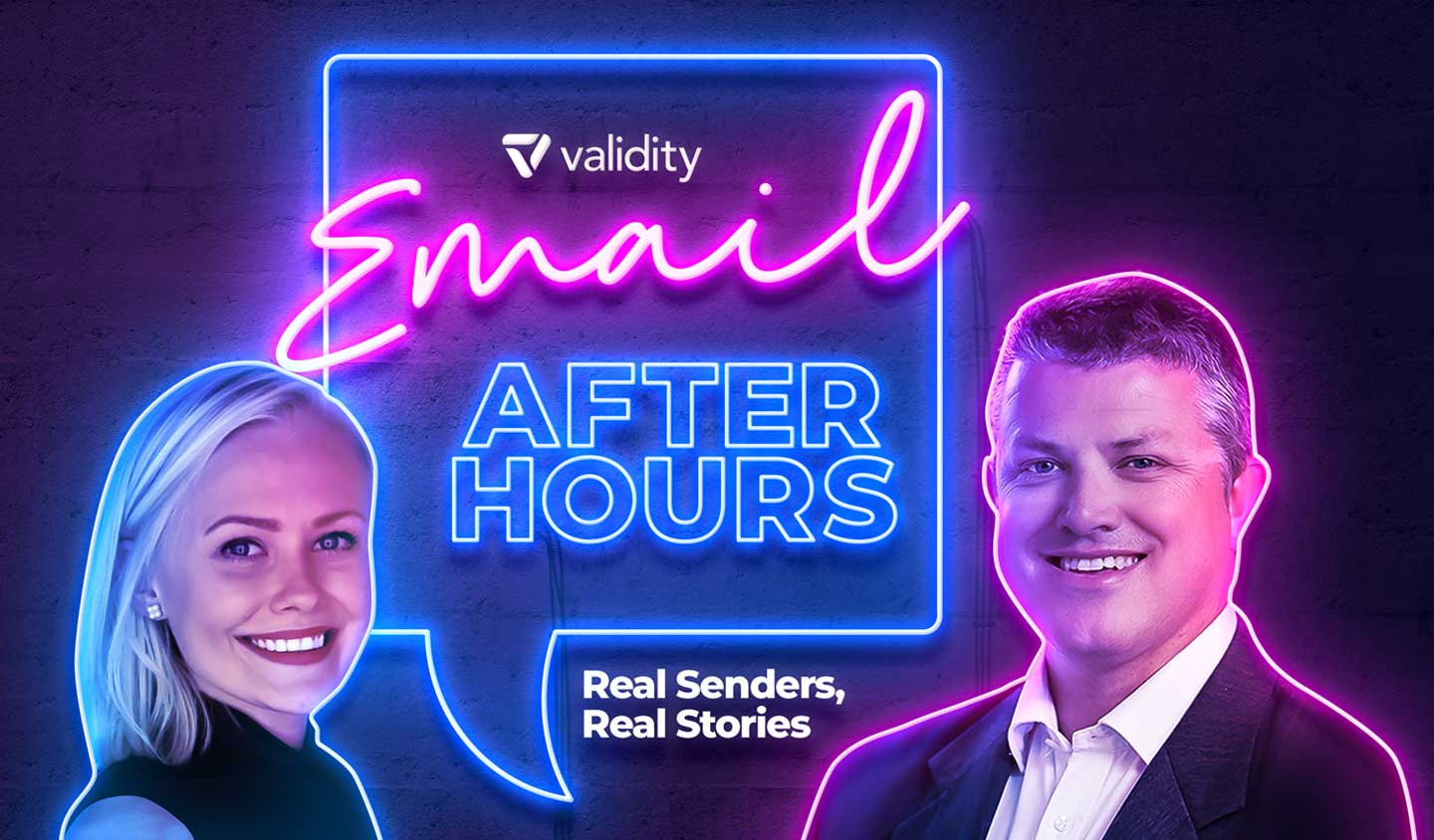 What's the Deal with Email Deliverability?