Email After Hours: Episode 12
The One Email Metric You're Not Tracking (& Other Secrets to Killer Email Content) with MarketingProfs' Ann Handley
What's the recipe for great email content in 2023? Tune in as Ann Handley, Chief Content Officer at MarketingProfs, helps us figure it out.
The world of email marketing is changing fast, but one thing remains the same: Content is still king (or queen!)
In this episode, certified content queen Ann Handley, Chief Content Marketing Officer at MarketingProfs, shares her secrets to creating engaging email content that converts casual email browsers into lifetime customers.
She'll cover ChatGPT, why "From" addresses are more important than subject lines (yes, you heard that right!), preference center hacks, and more.
Plus, she'll reveal the little-known email marketing metric that measures a sender's ability to build meaningful relationships with their subscribers. (OWBR—take notes!) 
SOME EPISODE HIGHLIGHTS:
(04:09) How did ChatGPT change the status quo for email marketers?
(12:02) Why the "from" address is now more important than the

subject line

(15:19)

Walking the thin line between personalization and being creepy

(16:47) Ann's favorite email preference center
(20:12)

Why all senders should monitor the OWBR metric

(26:33)

Is AI the future of content marketing?

(29:51) Overhyped marketing trends of the moment
ESP vs Sender: Whose Responsibility Is It, Anyway?
Oops! We Emailed Again: Turning Email Blunders into Brand Wins
Stay out of the 'Haus: How to Avoid Being Listed by Spamhaus
Take your email knowledge to the next level.
Fundamentals of Email Deliverability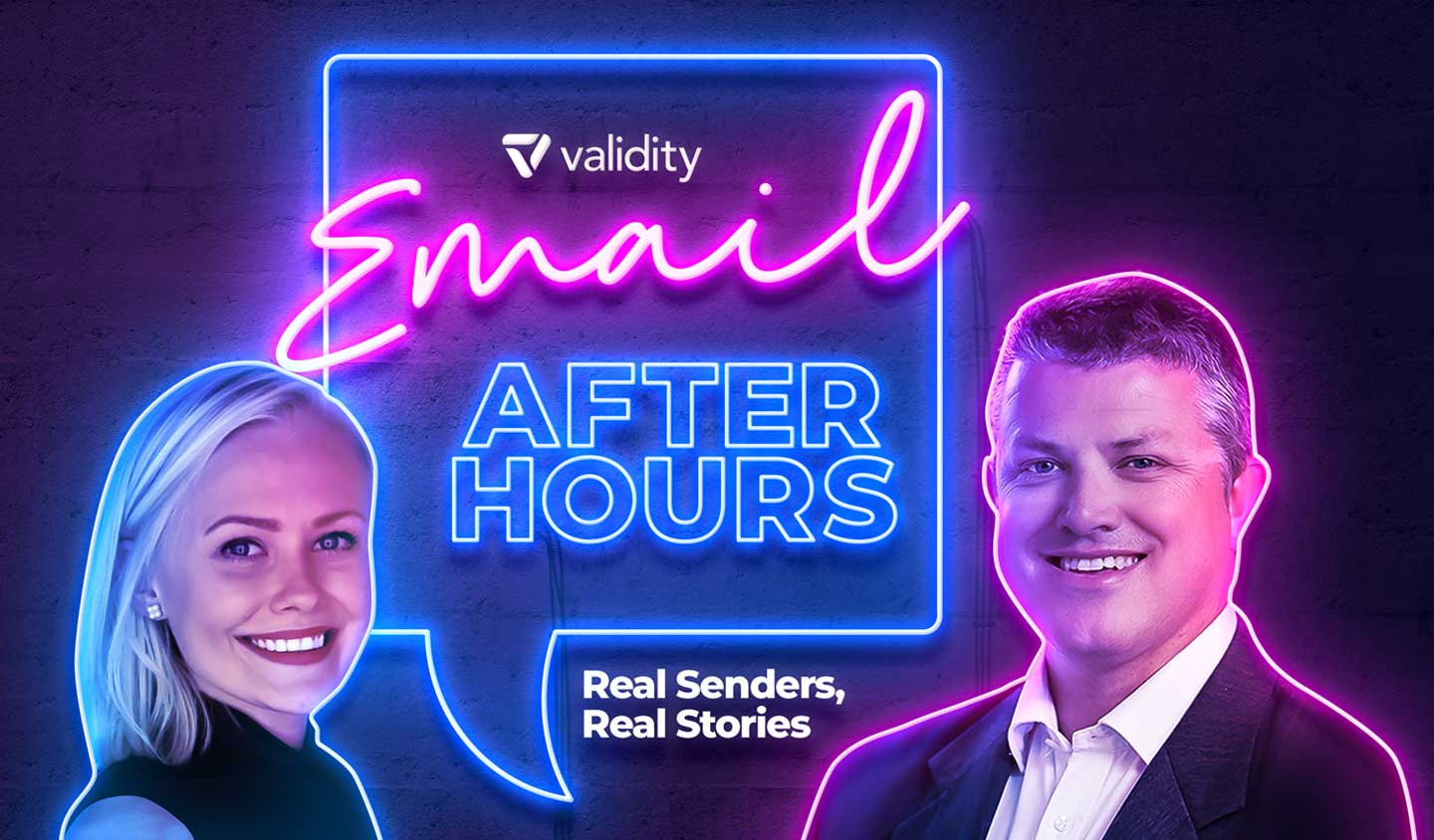 What's the Deal with Email Deliverability?