Email After Hours: Episode 9
Why We're Still Mad About Apple's MPP (and How Senders Can Adapt) with Oracle's Chad S. White
Still struggling to adapt to Apple's Mail Privacy Protection? We're with you. Since 2021, the policy completely has upended traditional email marketing—and most senders are still mad, mad, mad. Listen in as Oracle's Chad S. White gives his thoughts on MPP—and shares some tactics for senders to adapt.
MPP: These three little letters are giving email marketers everywhere sleepless nights.
Since Apple's Mail Privacy Protection (MPP) was introduced in 2021, it's had a profound effect on how senders measure email engagement.
In this episode of Email After Hours, Chad S. White, a twenty-two-year veteran in the email marketing space, shares strategies that senders can use to succeed in the post-MPP world. He also discusses some of the policy's unexpected consequences and how it might unintentionally facilitate unethical marketing practices.
SOME EPISODE HIGHLIGHTS:
(3:01) The biggest (and perhaps unexpected) challenges email marketers now face

(4:27) Did

Apple get it right with this policy?

(8:12) Winning tactics senders are using to boost engagement post-MPP

(16:37) After all the trouble this has caused for marketers, does the average subscriber they even notice?

(22:49) How MPP unintentionally facilitates unethical marketing practices
New Consumer Email Trends & Tips to Become a BFF Brand with the Data & Marketing Association (DMA)
Testing, 1, 2, 3: Innovative Email Testing Strategies with Auto Trader's Sarah Jones
Why We're Still Mad About Apple's MPP (and How Senders Can Adapt) with Oracle's Chad S. White
Take your email knowledge to the next level.
Fundamentals of Email Deliverability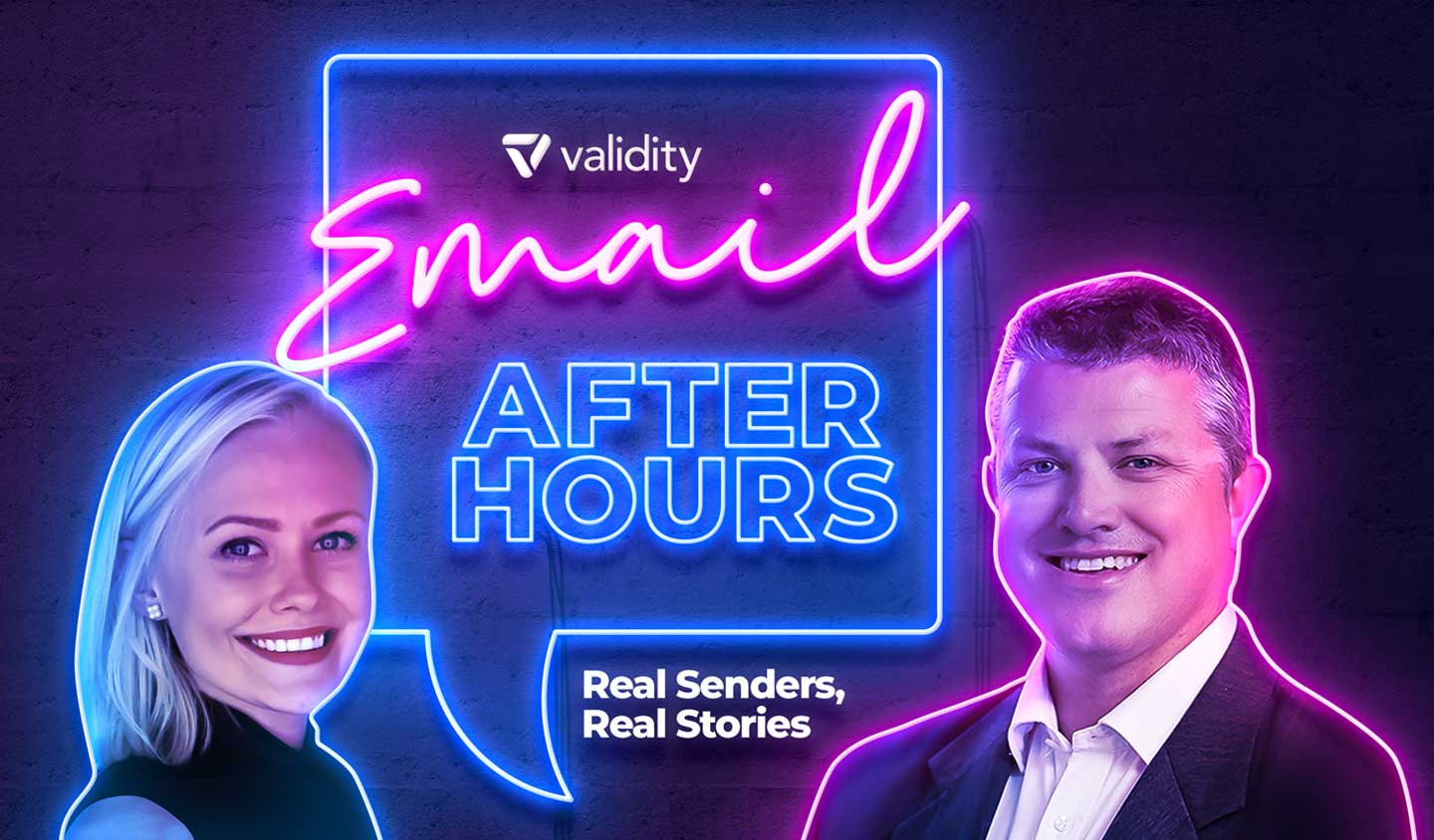 What's the Deal with Email Deliverability?